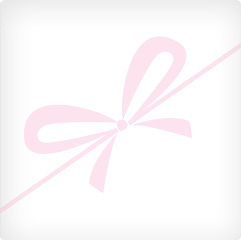 Angelette Ghadelene
I was first diagnosed in 2010 and had a lumpectomy in December 2010 and again in 2011. I underwent a bi-lateral mastectomy February 2012.
I have dense lumpy breast tissue which had been a concern since I was at least 18. I had my first mammogram when I was 35. In August 2010 during a self-exam, I found an unusual lump and within months became it very painful to touch. After my lumpectomy, I had 35 radiation treatments. In October 2010, I had some small signs of discharge again and went to doctor where they found nothing. In November, I went back to doctor because it was happening again and the doctor found more cancer. I decided instead of another lumpectomy to just do a double mastectomy. Several days after surgery, my doctor confirmed it was the right decision because they found through pathology reports that there were two areas and another lumpectomy would have one gotten one of the lumps not both.
Words of Hope
There is life after breast cancer and you are someone before you were diagnosed and you are even better after; stronger and more resilient!