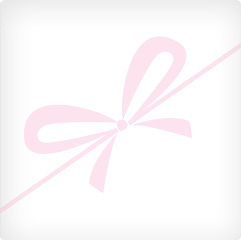 Jenny Matthews
I was diagnosed with invasive ductal carcinoma in my right breast just three months ago. Although my journey has been short, I have had many new experiences.
In the last three months and moving forward, the choices regarding my treatment decisions are life changing. I now have relationships with excellent, caring health care providers and I've experienced an overwhelming amount of love and support from family and friends. I have been close to God in prayer, and I know there are days He has carried me through to make it.
If ever you have this disease, remember it does not own you, nor will it take away or diminish the love God and others have for you. Embrace the support of friends and family. It is not pity, but love they hope to share. Lastly, pray on!