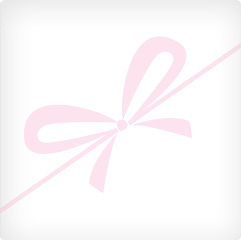 Karen Drissel Fitzgerald
I was diagnosed with breast cancer on April 10, 2012. My type of breast cancer is IDC (Infiltrating Ductal Carcinoma); stage 1. My treatment plan included a lumpectomy and then six weeks of daily radiation.
After being diagnosed with breast cancer, I had to put the wheels in motion so that I could start the process taking into account that I also have been diagnosed with MS (Multiple Sclerosis) back in 2008. The diagnosis was difficult in the beginning because you hear the word "Cancer" and automatically your mind and thoughts are just spiraling. There are so many questions that you have and so many answers you are searching for to understand breast cancer. In time, the answers come, and the questions dwindle but it is a day by day process.
Words of Hope
Breast cancer is not the end of who you are as a woman. My husband, children, close family and friends have been with me throughout this process from the beginning and their support is encouraging and greatly appreciated. When I feel down they are all there to lift me up and remind me that "I can do this."
Recognize there will be good days and bad days and that it's ok to cry and it's ok to get mad. You will question "Why me?" but once you have done all that you have to believe that you can go through this process and win!! It's definitely mind over matter and the more positive you are, the better you will feel and the stronger your determination will be to beat breast cancer and be a survivor. Remember there are a lot of people who need you!!