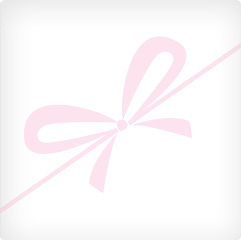 Kim Harris
I am only 37 years old. I was diagnosed in October of 2011 at the age of 36. My mother had just had triple bypass surgery, and I had to tell her that I had cancer. That was a very tough moment. I found a lump a couple of months before that while doing my self exam. I had just been in for my yearly check up a few weeks before. I went in to see the doctor and he thought it was just a hormonal thing. We gave it a month and it didn't go away. I waited one more month and it felt bigger. I called back and they decided I needed to have a mammogram, just in case. This was my first and turned out to be my last mammogram. They asked me to stay because there was a mass, probably just a cyst. They did an ultrasound and then told me not to freak out, that it was a solid mass and that I needed a biopsy. My heart sunk. I went in two days later and had the biopsy. It was a Wednesday and they told me we should know something by Friday or Monday at the latest.
I went to work the next day and got "the call." It was cancer. That was such a surreal moment. How did I have breast cancer? There was no family history and I was too young. I had to call my mom and my husband. I couldn't bear to tell my son until after he took some very important tests at school. He did okay at first but the thought of the surgery scared him. The next several weeks went by in a whirlwind of tests and consults. I finally made the decision to have a bilateral mastectomy and reconstruction. My first surgery was in December and my latest was in March.
I was fortunate enough to not need radiation or chemo. I am just glad I do the self exams or it could have been a year later before I knew I had a tumor. My family helped me get through it all and my co-workers were so supportive.
Words of Hope
I would like to tell any person, male or female, who gets diagnosed with breast cancer, that it is not a death sentence. Fight with everything you have! There is an amazing group of people out there willing to hold your hand and help you through it. Don't ever think you are alone.