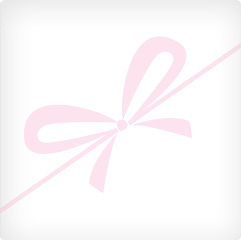 Laura Wynn
My world changed when I was diagnosed after a yearly mammogram almost five years ago. I was not worried because I exercised regularly, ate healthfully and was not aware of any family history. My husband and I were shocked when the diagnosis came in. We were suddenly overwhelmed with information. I underwent a lumpectomy with removal of the sentinel node. There was a micrometastasis in the sentinel node so I underwent removal of the remaining lymph nodes with insertion of a port-a-cath. After recovery, I underwent six chemotherapy treatments and then six weeks of radiation.
When you receive your diagnosis, you are not only scared but suddenly overwhelmed. We prayed a lot and our faith grew stronger. You have to focus on the positive. You don't have control of the cancer, but you can control your attitude. I have learned to remove the negative from my life. Remember something good usually comes from something bad, so just focus on making the best of a bad situation. Accept the help from your friends and family and be sure to get proper rest.
There are support groups in town that are very good and can help you in so many ways. They can actually make you chuckle, which is a good dose of medicine. You receive information you need to help you get through your treatments and meet other survivors that give you hope. It is a real "sisterhood." Be thankful for everyday.
Let's join together and continue to raise awareness. Early detection is the best detection!