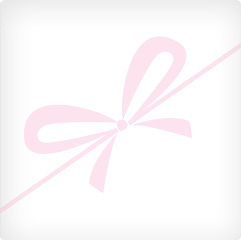 Leisa Callahan
I am a two-time cancer survivor – ovarian in 2007 (stage 1) and breast in 2009 (stage 2). Both cancers were found accidently and run in my family, but I did not know it. I had a full hysterectomy at 39 to remove the ovarian cancer and a bi-lateral mastectomy with complete breast reconstruction at 41 to remove the breast cancer. I did have genetic testing, but was found negative for the BRCA1 and BRCA2 genes.
I had a great support team of friends, family and other cancer survivors, including the people at the West Clinic, Baptist Women's Health Center and Baptist Cancer Center. The one person who made all the difference was my best friend, the love of my life–my fiancé, Eric Ray.
What I went through was the hardest thing I have ever had to do in my life, but it has made me a better and stronger person, and it makes me appreciate everything, every minute, every day and everyone. Today, I am free of both cancers and on my way to a full recovery.
My advice: Knowledge is the key – listen to what your doctors say and write notes (use a journal or notebook), but do your own research, talk to other survivors and educate yourself on your illness. Ask as many questions as you want; no questions are wrong or stupid.
I am a mom, step-mom, mother-in-law, fiancé, daughter, niece, friend, sister and a two-time cancer survivor who enjoys every day of my life.