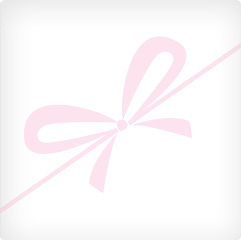 Ramona McGee
I was diagnosed with bilateral breast cancer at the age of 45. The first diagnosis came Dec. 28, 2012. On Jan. 2, 2013 it was confirmed that the other three sites in the opposite breast were cancerous as well. I was not shocked by the first diagnosis, but the second one was completely overwhelming.
While I was seeing and hearing "Happy New Year" everywhere, I was thinking this would be the worst year of my life. However, with lots of prayer and faith in recovery, it turned out to be quite the opposite! Three precious young daughters needed me, and I needed them.
I am a sonographer at Baptist Women's Health Center, and we diagnose breast cancer every day. Soon I was walking down the same path many of my patients had taken.
It was a seamless journey thanks to my phenomenal team of doctors! Dr. Lynn Gayden, who I can not thank enough… Also, Dr. Alyssa Throckmorton, Dr. Lou Adams, Dr. Kurt Tauer and Dr. Carol Lynn were amazing!
I underwent bilateral mastectomies with implant reconstruction.
The outpouring of love and support from my physicians, management, and co-workers was incredible!
Being a breast cancer survivor allows me to be an ambassador to the patients I come in contact with daily. I have been there and I know what lies ahead of them. I can help them every step of the way, now more than ever.
Be prayerful and positive. Don't be afraid to laugh and most importantly, surround yourself with people you love.